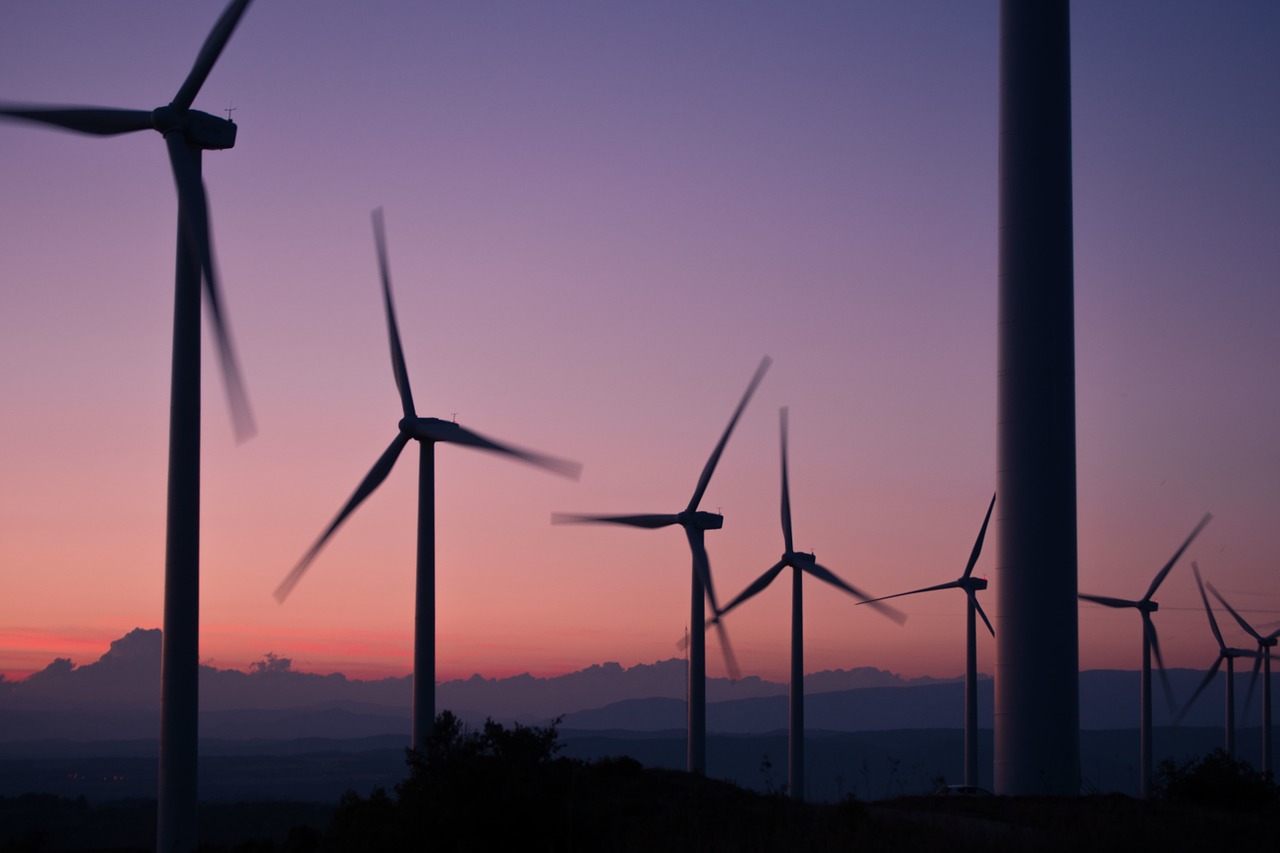 Developing the sustainable energy landscape
Bluebell Energy has extensive experience in obtaining the necessary Legal, Grid and Planning permits for the development of a successful energy project.
Every land title has its nuances and Bluebell Energy has a team of legal advisors to resolve even the most complex cases. We ensure land rights and title reports are thorough and comprehensive, enabling a project to operate unencumbered for its full lifetime.
The growing proliferation of distributed energy generators has made achieving the required connection to the Distribution or Transmission network ever more complex but Bluebell Energy's detailed knowledge of the networks and relationships with the Distribution Network Operators allows us to obtain the right connection for a project's requirements.
The very nature of distributed energy projects means they must be integrated within our communities so they can provide the energy where it's required. This means that the Planning process needs to be sensitive to ensure that host communities recognise the benefits and welcome them.
To find out more about Bluebell Energy
---
---