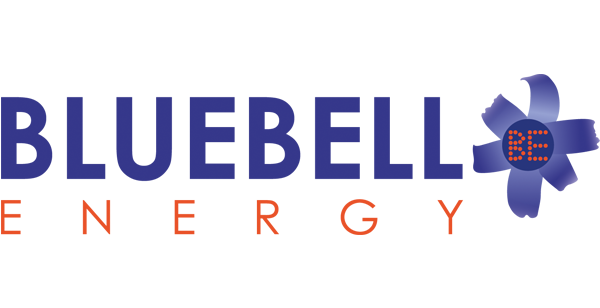 Welcome to Bluebell Energy
Sustainable energy developer
We are a specialist renewable energy project team working to deliver high-quality, high-yield, energy generation projects.
We can manage your project end-to-end, taking it from conception through feasibility, design, planning, permitting, financing, contracting, construction, commissioning, certification and finally asset management.
Renewable energy projects are not just about farming subsidies or reducing carbon emissions; decentralised, distributed energy is changing how consumers and communities use energy and we are proud to be a part of creating that future.
Contact Us
To find out more about Bluebell Energy
---
---